PROVEN DRIVER SAFETY PROGRAMS SINCE 1998
Why do business fleets work with us? It's simple. AlertDriving delivers personalized, fully interactive training programs targeted to each and every driver's specific risk factors. Start tracking driver behavior fleet-wide from one location, all with worldwide content delivery, unmatched data scalability, and full-service program support from day one.
THE LARGEST GLOBAL FOOTPRINT
Defensive Driving Courses in over 100 Languages—and Counting
Only AlertDriving can offer you video and content for 90% of the world's population. With the industry's largest footprint, our Global Defensive Driver Training adapts with local laws and customs to ensure drivers everywhere learn the same safety principles.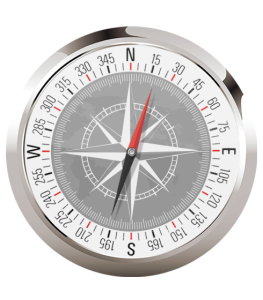 100% MOBILE-READY DEFENSIVE DRIVER TRAINING
Keep Your Drivers Out of the Classroom
Unlike most behind-the-wheel programs, FleetDefenseSM works with drivers' schedules. The program is the industry's most integrated mobile-optimized training tool, so drivers can train when they want, safely.
GLOBAL CONTENT DELIVERY
Training That Assesses Driver Risk on Any Device, Anywhere
You don't need to be an expert in global IT infrastructure to provide secure, lightning-fast content everywhere—not when AlertDriving can. FleetDefenseSM is optimized for broad program reach and unprecedented data scalability.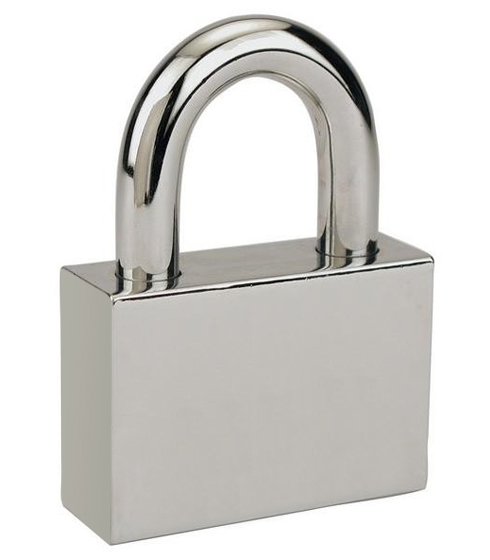 COMMITMENT TO GLOBAL DATA PRIVACY
The Industry's Strongest Data Security Solution
Driver training data is valuable proprietary information. Recognizing this, we've built FleetDefenseSM in an TLS-secured, fully redundant environment that offers round-the-clock protection in two separate, high-availability data centers.
FULL-SERVICE CLIENT SUPPORT
Get All the Help You'll Need Even Before You Join
Prior to signing, you'll work with dedicated resources to develop solutions that fit your specific training needs. Our Account Teams and Analytics specialists won't stop working to identify areas of driver risk throughout your fleet.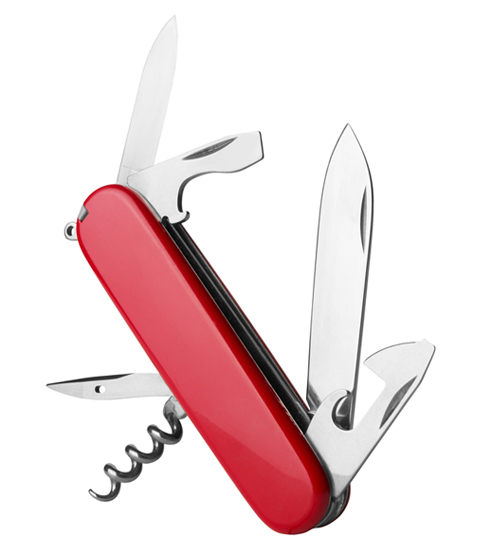 CLIENT TESTIMONIALS
Discover How We Help Businesses Target Fleet Risk
Standardized training and global driver metrics are some of the key benefits of our program. Business fleets across five continents have implemented FleetDefenseSM to engage local stakeholders and achieve accident reduction targets.
LIFE WITH ALERTDRIVING
Build a Safer Global Fleet
Over 1 million drivers around the world have already used FleetDefenseSM. The program assesses and targets high-risk driver behaviors with one simple, easily managed tool that can cut costs, collisions, injuries and liability exposure by up to 60%.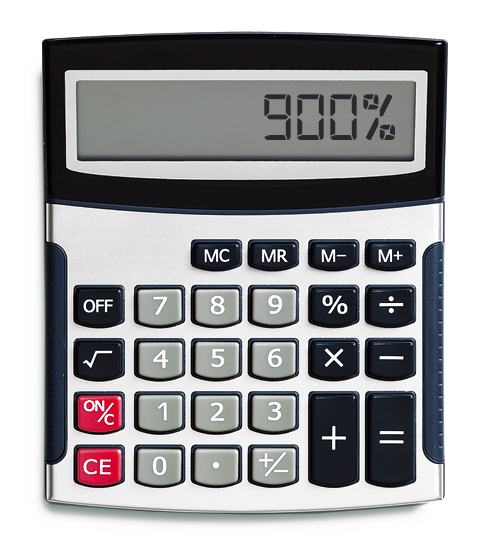 ROI CALCULATOR
Training that Pays for Itself, Many Times Over
You need creative solutions to cut costs. Year after year, business fleets using our program achieve ROI outcomes of up to 900%.